At the 2nd World Conference on Marine Biodiversity held in Aberdeen, 930 delegates from 76 countries gathered to talk about and listen to the current situation. The conference, held in Aberdeen, was hosted by two ancient Scottish universities, Aberdeen and St. Andrews, both with vigorous seafaring traditions, and centuries-old fisheries activities.
Keynote speaker Jean-Michel Cousteau set the tone of the conference with an appeal to his audience of international scientists not to restrict the results of their research to academic publications but to spread their work far and wide, in order to jump start public awareness of the gravity of the present situation in the oceans. We cannot use the ocean as a gigantic sink. We have to look at the effects of our actions and our impacts on vulnerable ecosystems.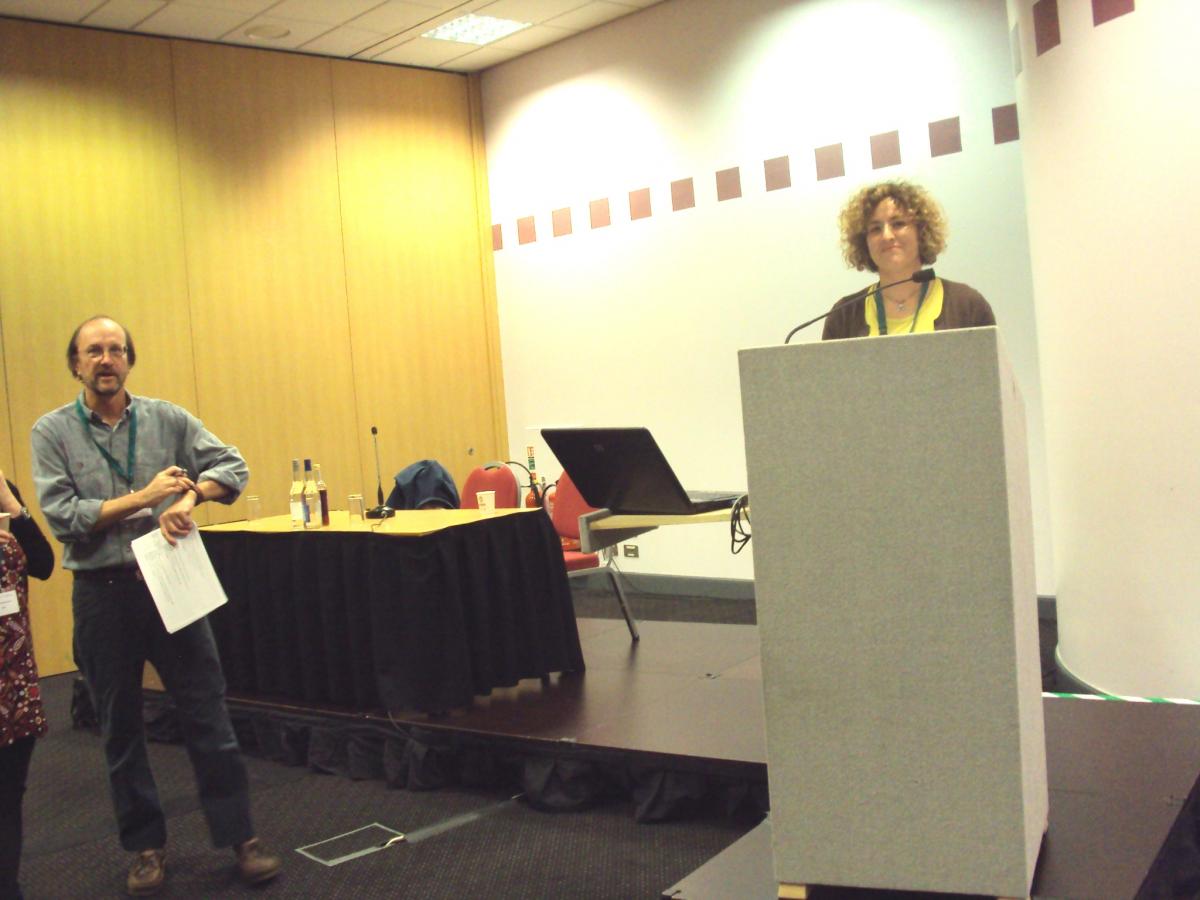 The delegates from IMBBC, Yolanda Koulouri and Christos Arvanitidis had a very busy time. On the first day alone, they were forced to choose from 96 15-minutes talks presented in 18 parallel sessions.
Yolanda Koulouri's presentation was one of the first, in the first of the parallel sessions, Methodological Considerations and New Tools. Her talk, entitled New field methodological approaches for the study of the benthic boundary layer (BBL) biodiversity was well received by her audience of 40-50.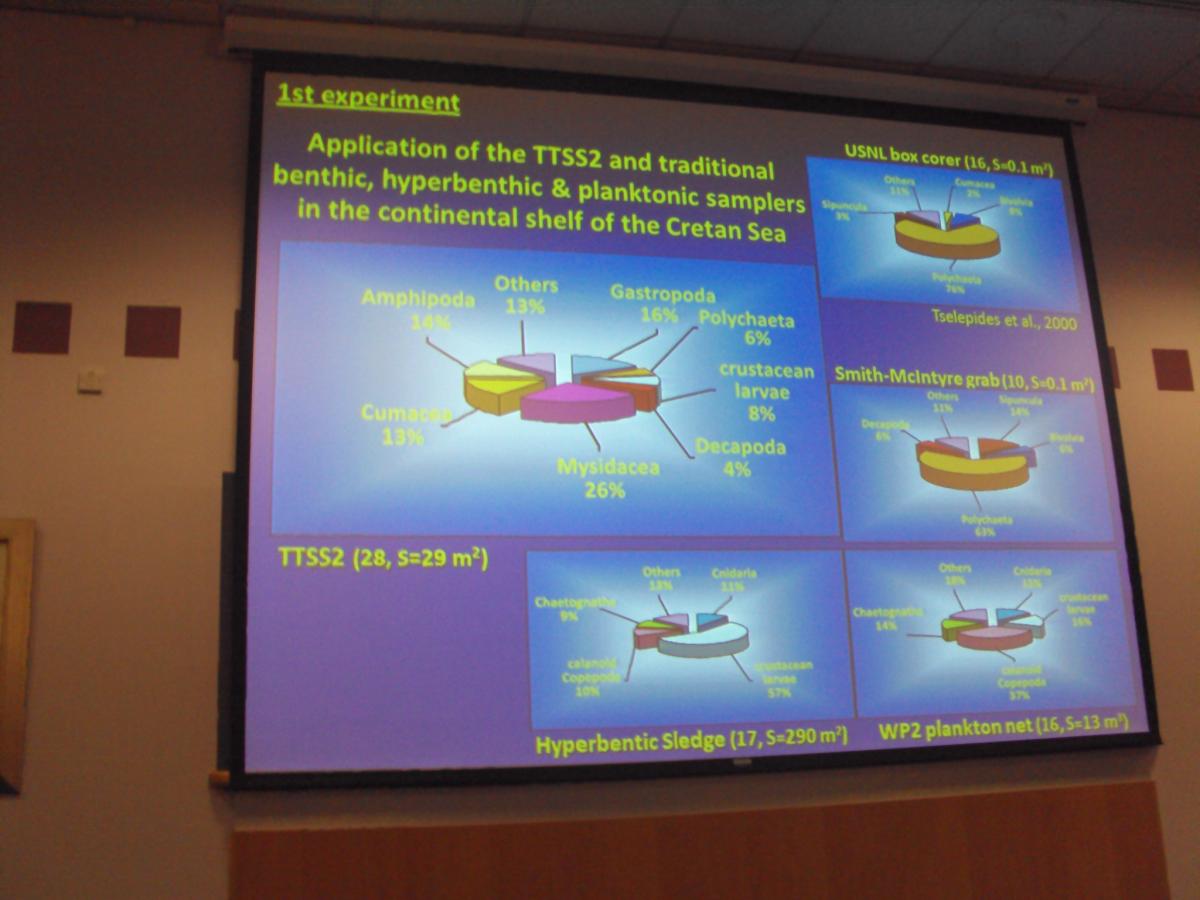 HCMR's significant contribution to the Conference was completed by Christos Arvanitidis' oral presentation Biodiversity pattern interrelations in ecosystem components: a synthesis from the databases assembled during the MarBEF NoE.
Abstracts of all presentations can be found here. http://www.marine-biodiversity.org/programme/
For more pictures, have a look at the photo gallery.
jordan Sneakers | Nike nike air max paris 1 patch 2017 , Sneakers , Ietp STORE